Why Choose Us?
1. CE certified product and test machine with materials before delivery
CE certified products, Before leaving the factory, all machines must be debugged with materals to reach the normal trial production status, and the goods can be delivered only after the customer's remote video acceptance (domestic friends or third-party organizations' on-site acceptance);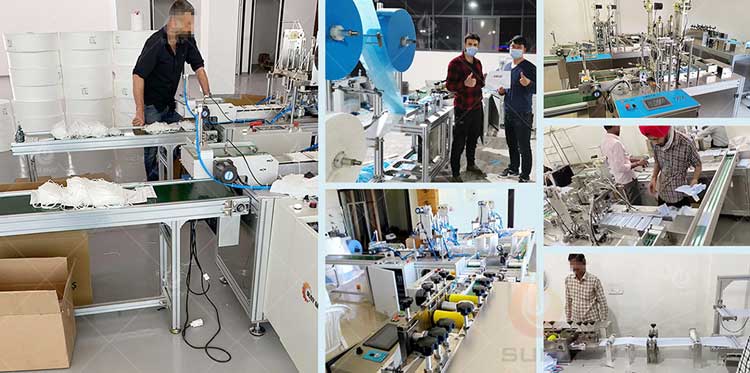 2. Provide equipment drawings
We will provide electrical drawings, installation drawings for equipment placement, videos and documents for solving common machine failures, so as to facilitate customers' later installation and debugging.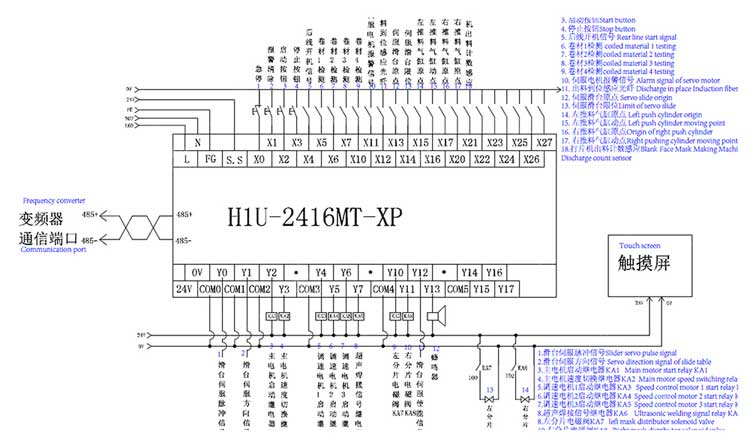 3. Many to one after-sales service
In addition to providing equipment installation videos for customers, we will set up a service team for customers with after-sales needs, including the company's manager, sales manager, engineers, customers and other relevant personnel, so that customers can answer any questions at any time. These online guidance services are completely free.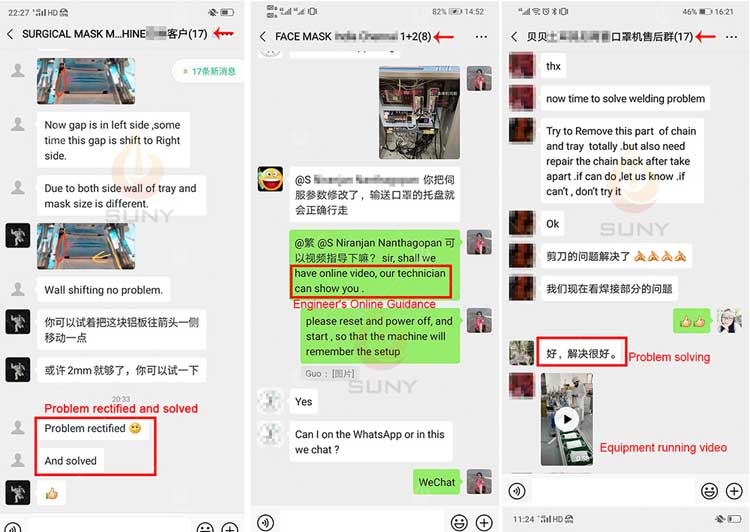 4.Packing and Delivery
DELIVERY IN 3-15 DAYS
The machine should be ready regularly according to the contract date after the seller receives the deposit confirmed by both parties.The seller shall notify the buyer through e-mail telephone message that the machine has been completed and is ready for delivery.