How is like the Suny Group?
Suny Group is located in Zhengzhou City, Henan Province, China. We are a company integrating R&D, design and sales. I will show you the Suny Group from three aspects

1.How is the quality of the machines we produce?
If you plan to order a machine from us, please rest assured of the quality of the machine. Because we are not only exporting machines, we pay more attention to the quality of the machine. We refuse a one-off sale. When we received customer's order, we will first customize the design of the machine according to the customer's needs. If the customer confirms that there are no errors in the machine drawings and 3D animation demonstration, we will start manufacturing the machine. During the order production, we have some engineer to check the production of the machine some days of a week. That can make sure the order is correct.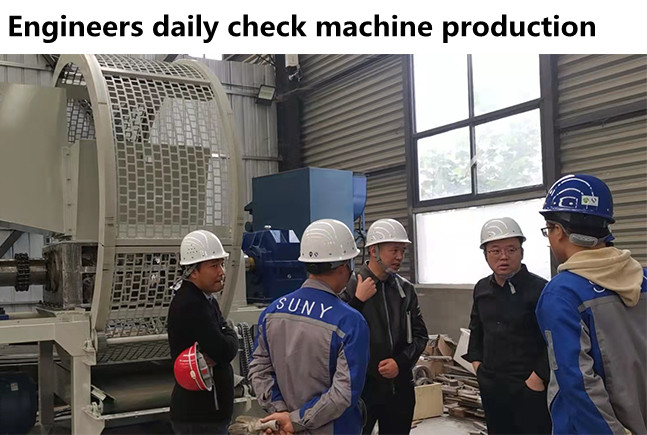 2.About the after-sales
We have a team specializing in after-sales, they speak English very fluently. In addition, we can also provide door-to-door installation services. We can provide online after-sales service and one-to-one guidance for the cause of the epidemic. Whether you have any problems with the operation of the machine or the installation of the machine, you can contact us 24 hours a day.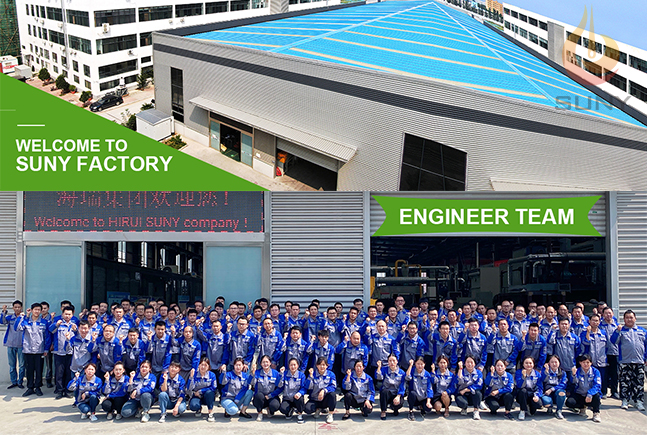 3.About machine packaging and delivery
After the production of the machine is completed, we will test the machine for its performance, production speed, PLC program, etc. We can ensure that customers can directly go into manufacture after receiving the machine. After all the tests are correct, we will prepare the shipment in wooden boxes. Regardless of large or small orders, we will dedicate supervisors for loading every time the shipment is delivered. They will be responsible for the placement of the machines and confirm the number and model of the machines. Avoid the problem of missing machines and order confusion. We can ensure that the machine the customer receives is what he wants.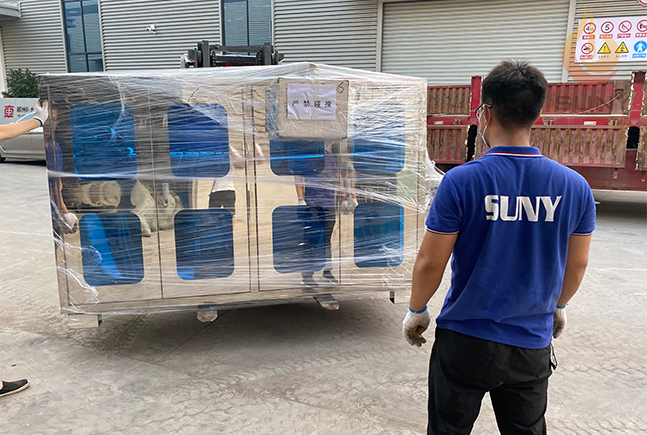 About the factory
Our factory is mainly divided into four areas, office area, mask machine production area, wet wipes machine production area, soft cotton tissues machine manufacturing area, and spare parts area. Every area in the factory is stably in production